Office furniture In Dubai
Any facility, including a home, office, or commercial area, is seen to revolve around its furnishings. Office furniture Dubai, in its broadest definition, refers to movable things that support various human activities (sitting, eating, sleeping, etc.), hold stuff at a practical height, and store items (e.g. shelves and cupboards). In a modern office setting, the furniture plays a significant part in the workplace's ambiance, providing a secure and pleasant environment for all of the people working there. Comfort is only one aspect of workplace furniture's significance. More than we may realize, furniture has a significant impact on both employee productivity and the smooth administration of a company.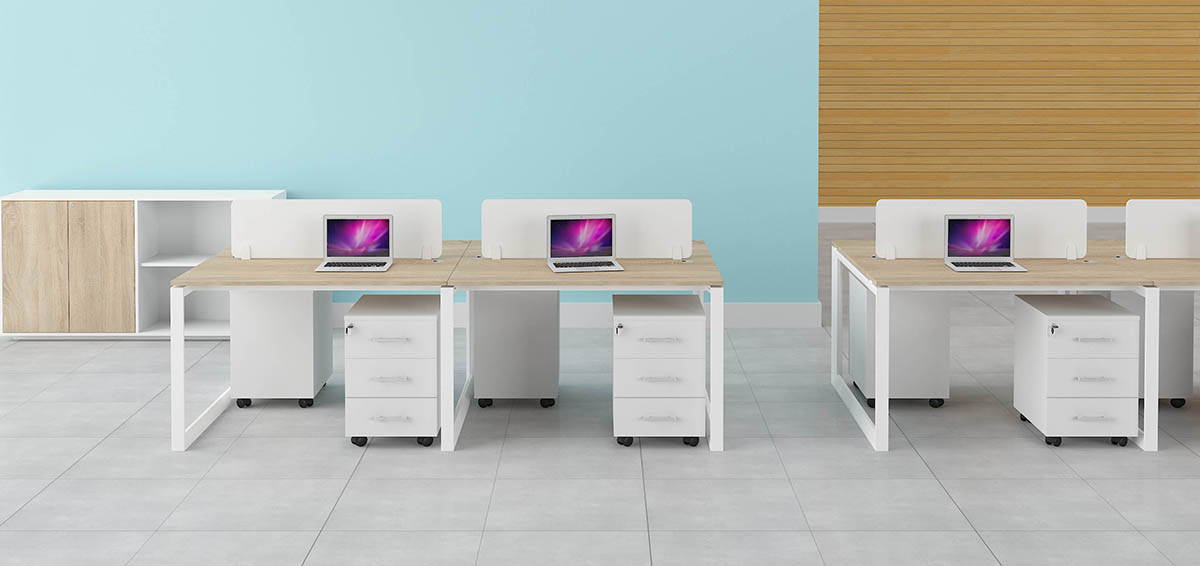 Office Furniture Give Company Brand Credibility in The Market
Giving your business a sophisticated and luxurious feel might enhance market awareness of your company's brand or retail location. The second step in making a good first impression on customers is this. When customers, stakeholders, investors, or just guests and visitors come to your office and experience the relaxed atmosphere of your workplace, they will undoubtedly tell other businesses, customers, and market influencers about their experience.
Making a good impression will result in many favorable developments and opportunities for your business. Word of mouth is a powerful kind of advertising. Once more, this is a result of that easy decision to buy fashionable furniture. Therefore, purchasing high-quality, cutting-edge furniture for your office or workplace can be seen as a wise investment. Once more, purchasing furniture is more difficult than it first appears. You should think about what will work best for your company's demands.  Office Center is here to help, and we have various types of high-quality, especially custom-made office furniture, including reception desks. workstation desk, conference table, standing desk, and executive desk 
What is a Custom-made Office Furniture ?
Since we spend a third of the day at work, the office environment has a profound impact on us. For employees to work effectively and produce quality work, the workplace must be secure and welcoming. We think that the atmosphere and aesthetic of the office are greatly influenced by the office furniture. A wonderful way to enhance the ambiance of your company is by customizing office furniture. The best office furniture is now exclusively produced by Office Center at competitive costs. To purchase furniture from them, you won't need to break the bank. There are several benefits to furnishing your office space with the custom-made office furniture,